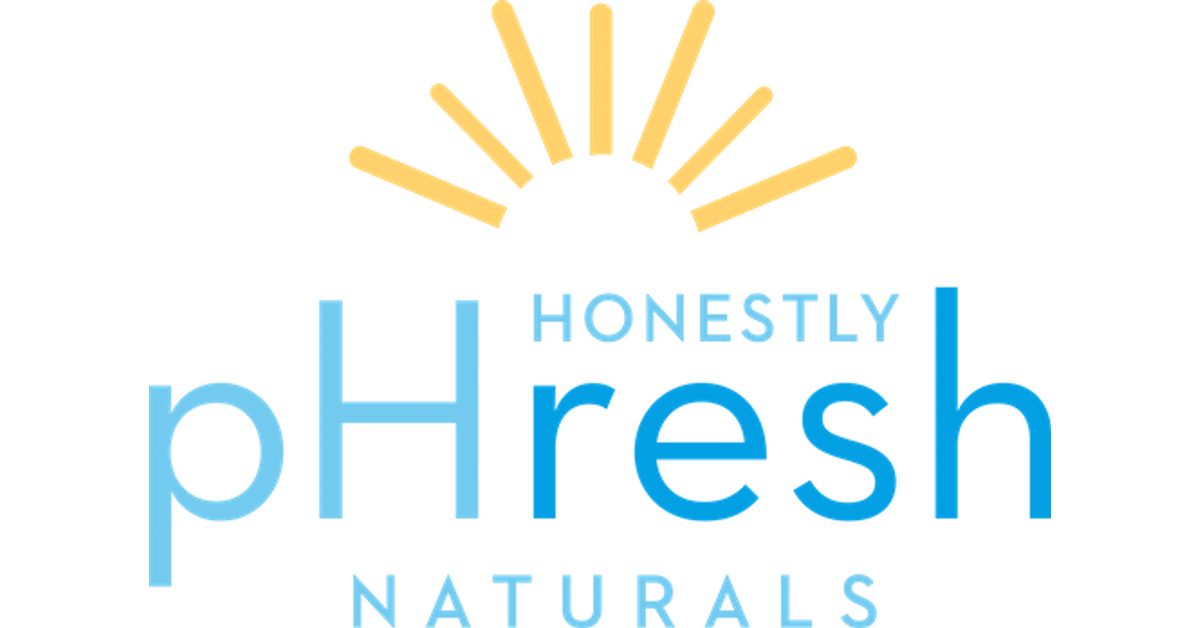 Honestly pHfresh
We make effective, all-natural deodorant that won't irritate your skin. And You?
You: Don't compromise. Especially when it comes to your body and health. And when it comes to your deodorant? Not a chance. Technology is moving pretty fast (just look at those snapchat filters), so why would you settle for a product that only gets it half right? You want something that actually works, isn't loaded with harmful chemicals, and doesn't leave your pits red and irritated for days on end. Sound about right? Then we're so glad you found us.
We're Honestly pHresh: And we're like you. We don't believe in skincare tradeoffs. And with a name like Honestly pHresh, you can bet that we're not playing around when it comes to our products. We're as transparent as our deodorant on your skin. Thoughtfully formulated, without a scant of baking soda to irritate your pits, loaded with all of the good stuff, including prebiotics, minerals and Fair Trade ingredients, we're that deodorant in the rough you've been looking for.
Sale

Cardamom Rose Rose essential oil is thought to be the soul of the rose flower. Infused with the graceful rose, balanced with the spice of cardamom ...

View full details

Sale

Frangipani & Monoi  Our Pre-Pro Biotic formula works in harmony with your natural flora to keep the pH levels of your skin balanced and in check...

View full details

Sale

Lavender Milk Paper Twist Up Deodorant   Night Blooming jasmine meets lavender and creamy coconut milk in this dreamy subtle scent combination. Pa...

View full details