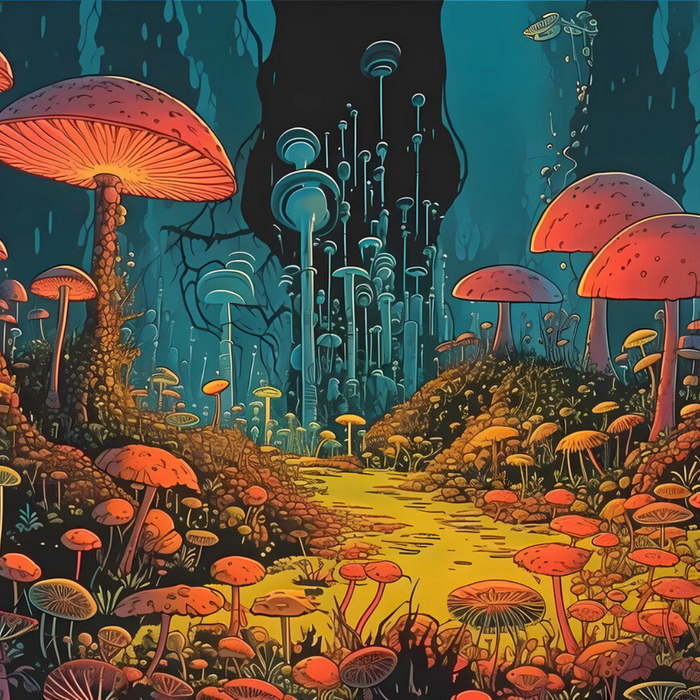 Your Psychedelic Journey - June 29th, 2023
Your Psychedelic Experience
Join us for a unique and interactive evening full of sharing and storytelling.
Our goal is to create an open and safe space to share your personal psychedelic experience(s) and/or listen to others as their share their own journeys.

If you've experience a psychedelic journey before, you know the bond that you share with others who have also been on a psychedelic journey. If you haven't, you are in for a real treat, as there will be a lot to learn.
Expect to laugh and maybe even cry while bonding with like minded individuals. Most of all, just be prepared to learn and have fun!
For those that are new to psychedelics and even for those experienced psychonauts, this should be a very mind opening experience.
Tickets are limited and the event is expected to sell out.
- There will be no actual psychedelics for sale or on site during the event. 
June 29th, 2023
7:00pm - 8:30pm
320 - 6th Street S. 
Lethbridge, Alberta
 *All ticket sales are non-refundable. However, if you can't make it, you can absolutely use your ticket towards a future class.*