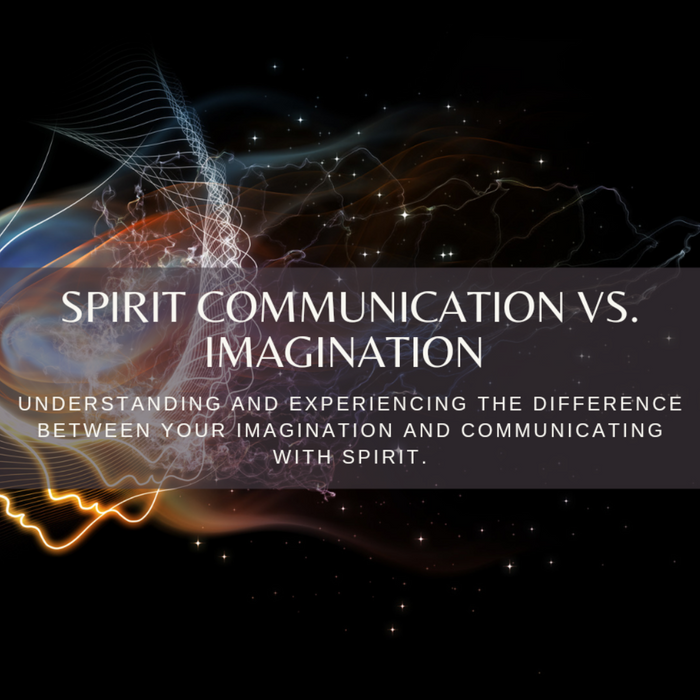 Spirit Communication vs. Imagination - November 16th, 2023
Spirit Communication vs. Imagination 
w/ Deidra Clay
How do you discern if you are in fact communicating with spirit or if your imagination is just running wild? Would you like to be able to tell the difference?
Join us for another great evening with medium and mentor Deidra Clay as you learn how to tell the difference between your own thoughts and imagination vs. communicating with spirit.
Be sure to bring an open mind and curious spirit to this class.
Can't wait to see you there!
November 16th, 2023

7:00pm - 8:30pm
With each ticket you will receive the following: 
- A cup of our Herbal Tea.
- 10 % off any in-store purchase.
*All ticket sales are non-refundable. However, if you can't make it, you can absolutely use your ticket towards a future class when providing us with 24 hours notice that you will not be able to attend.*