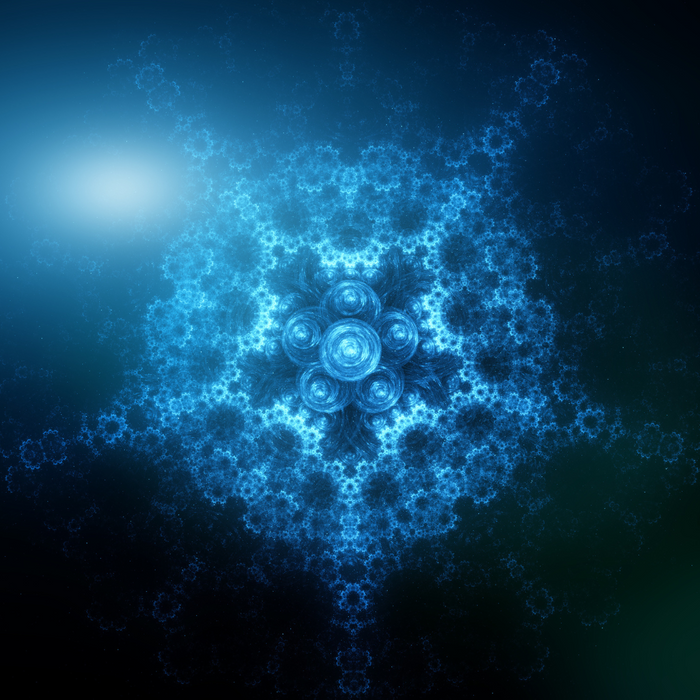 How To Be In 5D - September 21st, 2023
This workshop will explore what it means for you to energetically shift from 3D to 5D. It will assist you in consciously connecting to that energy & what that means for you as you expand & evolve even more so into your intuition & abilities. It may help you understand why you have been experiencing what you have (physically, mentally, emotionally & spiritually) this past year or so.
September 21st, 2023

7:00pm - 8:30pm
With each ticket you will receive the following: 
- A cup of our Herbal Tea.
- 10 % off any in-store purchase.
*All ticket sales are non-refundable. However, if you can't make it, you can absolutely use your ticket towards a future class when providing us with 24 hours notice that you will not be able to attend.*