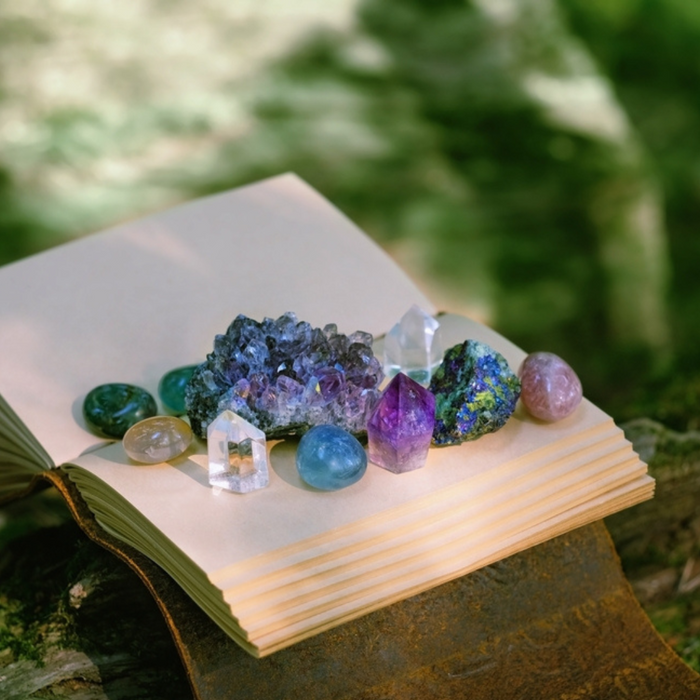 Crystal Workshop - September 28th 2023
Crystals - An Ancient Healing Art
w/ Holly Light
Crystals are tools that help to bring the body's energies back into balance with their natural state - increasing health, wellness and longevity.
Come and join Holly Light as she makes her inaugural appearance here at The Herbal Apothecary. 

Here you will learn everything you'd like to know about crystals. Including a bit about their history, how they work, and how to use them. 

Hope to see you all then!
September 28th, 2023

7:00pm - 8:30pm
With each ticket you will receive the following: 
- A cup of our Herbal Tea.
- 10 % off any in-store purchase.
 *All ticket sales are non-refundable. However, if you can't make it, you can absolutely use your ticket towards a future class.*