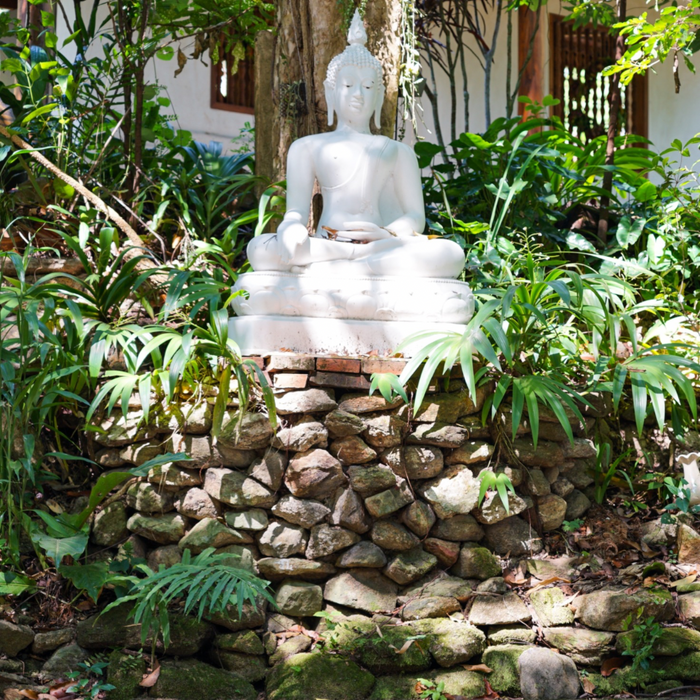 Breathwork & Altered States - August 24th, 2023
Breathwork & Altered States
Experience an evening of a variety of breathwork practices to enhance certain brain wave states & physiological responses which can facilitate relaxation, 'travelling', healing, manifesting & more.
August 24th, 2023

7:00pm - 8:30pm
With each ticket you will receive the following: 
- A cup of our Herbal Tea.
- 10 % off any in-store purchase.
*All ticket sales are non-refundable. However, if you can't make it, you can absolutely use your ticket towards a future class.*