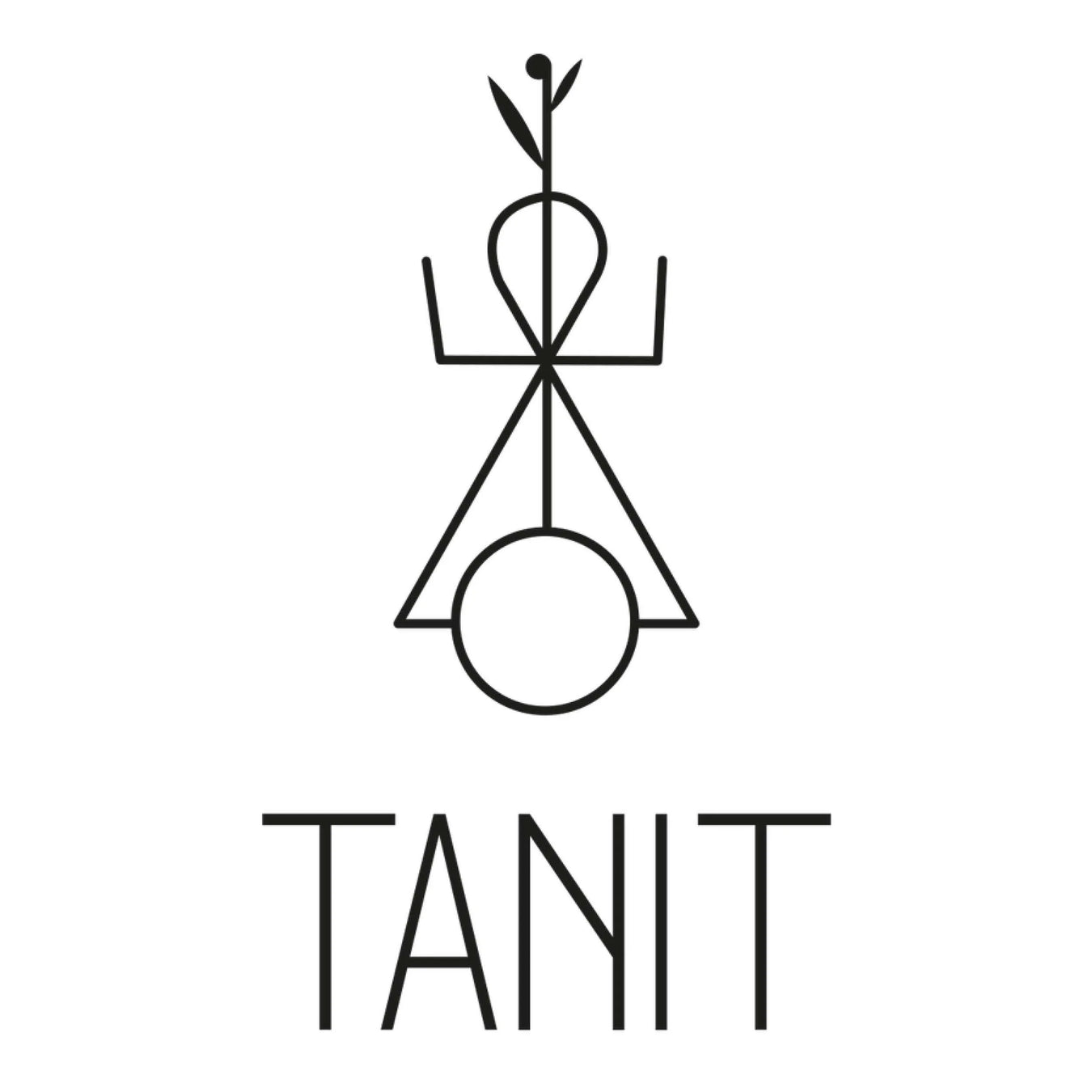 Tanit Botanics
TANIT BOTANICS, lovingly named after the Carthaginian goddess Tanit, was launched by husband-and-wife who met as students at Polytechnique Montreal for their engineering degrees.
During travels overseas, Zohra (industrial engineer) & Mehdi (chemical engineer) were excited to visit new countries and learn about different cultures. What they didn't expect was to find such beautiful landscapes completely terrorized by plastic waste.
Already passionate about nature, they made a commitment to use their studies for good. Their vision was to find a way to fuse the comforts and necessities of modern living with the need to protect our most valuable resource — planet Earth.
Sale

CLEAN & PROTECT TEETH WITH NATURE Give up non-recyclable toothpaste tubes forever with a subscription to TANITABS, made with science-backed in...

View full details