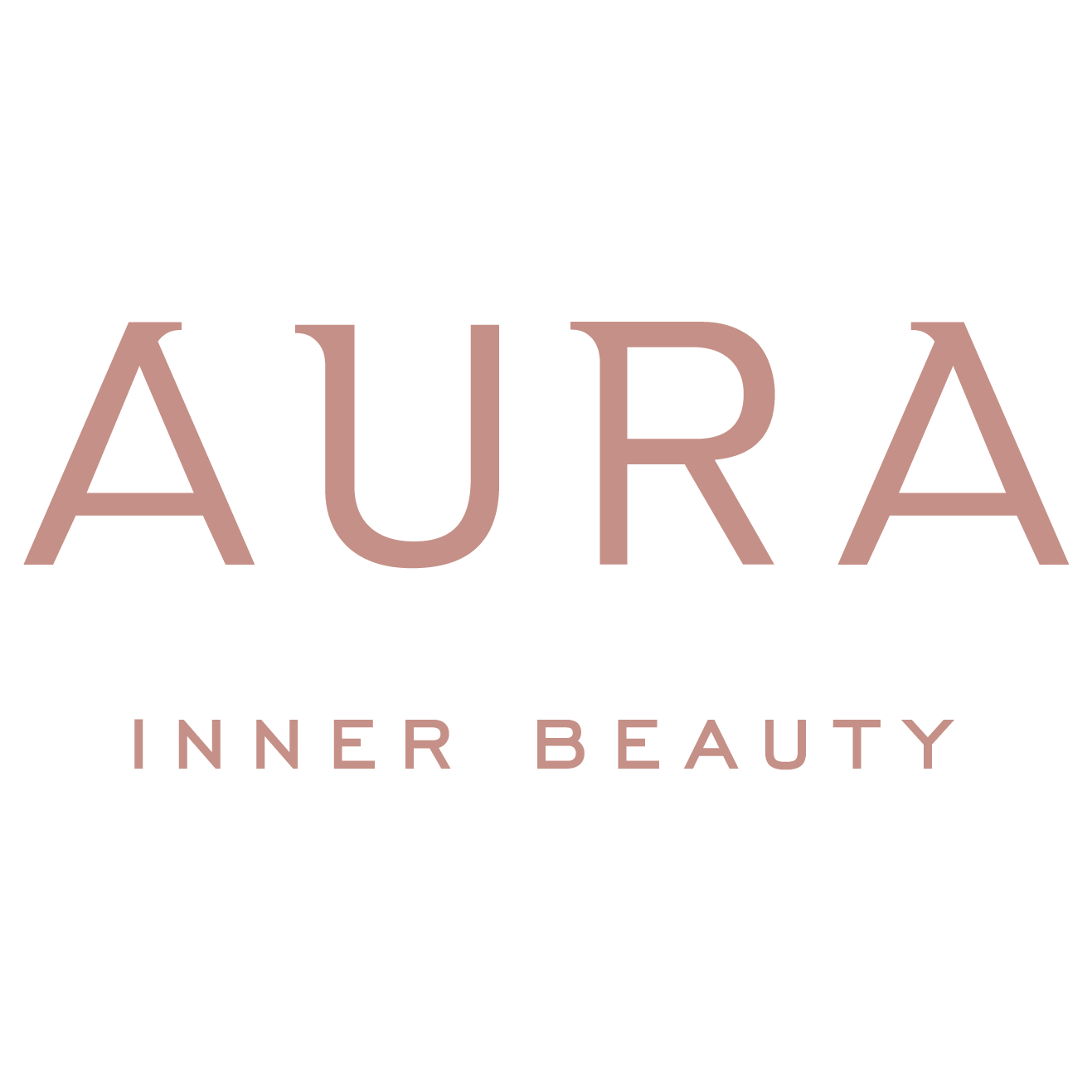 Aura Inner Beauty
AURA Inner Beauty is a Canadian wellness brand based out of Calgary, AB. All of our products are manufactured in Vancouver, BC.
Nourish Your Beauty From Within
AURA Inner Beauty is redefining the way we think about beauty and its relationship to our overall health and wellness. A new world of science is changing our preconception that beauty is only skin-deep. Turns out, it's not only genetics, topical creams and skin treatments, but just as important about what we put in our body – fact is, beauty goes way beyond skin-deep.
AURA Inner Beauty creates premium inner beauty products that nourish your beauty from within while connecting your body, mind and soul as your own healthy, vibrant AURA. We simplify your health and wellness journey with unique, comprehensive and easy-to-take inner beauty products that help you rise to the occasion of your every-day, fast-paced, modern lifestyles.
AURA's inspiration not only revolves around one's personal journey, but also credits all of the authentic, beautiful women that empower inclusivity, encourage body confidence and embrace self-love, as their own inner beauty – our health is non-negotiable and the greatest equalizer when it comes to our skin, body, and mind.